Welcome to the new AAG website. We are making a much needed update to show what we've been working on for the last several years.

AAG has always been about Architecture, Planning, and Design.  So as part of our update, we are dropping the "Associates" (vague) and changing our name to "AAG Architects" (accurate).   We have improved our website content and navigation.  You can also find samples of our recent projects, information about our team leaders, and a simpler way to contact us.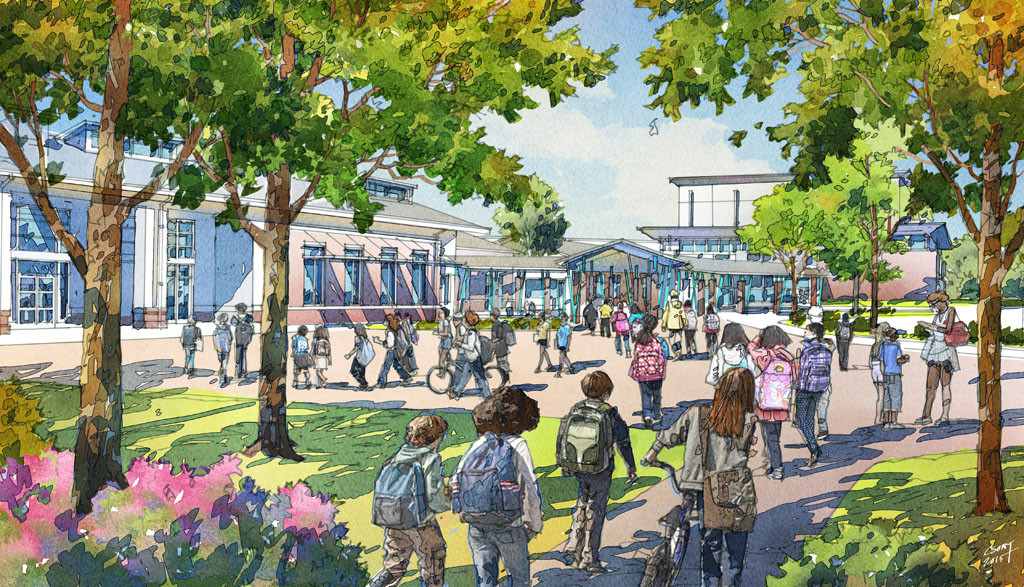 Located in Charleston and Beaufort, AAG is focused on K-12 educational projects regionally in South Carolina. We are also involved with our local communities on medical, higher education, commercial, athletic, and municipal projects. For more than twenty years our philosophy has remained consistent: SERVE our clients by listening first. DESIGN with a deep understanding of need, place, and resources available. LEAD by being responsible for the commitments we make.
Please take a look at our new and improved website. Let us know what you think or how we can help you!